Wood remains to be a very important material. We want to make a sustainable choice and only use certified wood in our products by 2025. We are already well on our way with this ambition. On all our own productions units, we will use FSC™-certified wood by end of 2022.
FSC in our own production units
FSC sets the highest standards in the industry and when using FSC-certified wood we help to ensure responsible forestry – now and in the future. It means that when you buy furniture from our own production units, the wood will be FSC-certified, and a more sustainable choice.
We will mark all FSC-certified products
It will be made clear which products are made from FSC-certified wood thus it is transparent whether you buy from our webshop or deal with our sales team. The packaging will also be marked with an FSC logo so that the customer can see that the product is made from FSC-certified wood and is a more sustainable choice.
What is FSC?
The Forest Stewardship CouncilTM (FSC) is an international, non-governmental organisation dedicated to promoting responsible management of the world's forests. FSC is the world's most respected and widespread forest certification system.

FSC ensures that the forest is being managed in a way that preserves biological diversity and benefits the lives of local people and workers while ensuring it sustains economic viability
There are three types of FSC labels – and they all support responsible forest management.
FSC 100 % means that all forest-based materials in a product are sourced from forests that have been audited by an independent third party to confirm they are managed according to FSC's high social and environmental standards.

FSC Recycled means that the forest-based materials used in the product have been verified as being made from 100% recycled material and therefore didn't put any additional pressure on forests.

FSC MIX means that the product is made with a mix of materials from FSCcertified forests, recycled materials and/or FSC controlled wood.
Our furniture produced on our own production units will bear one of these labels and is therefore FSC-certified.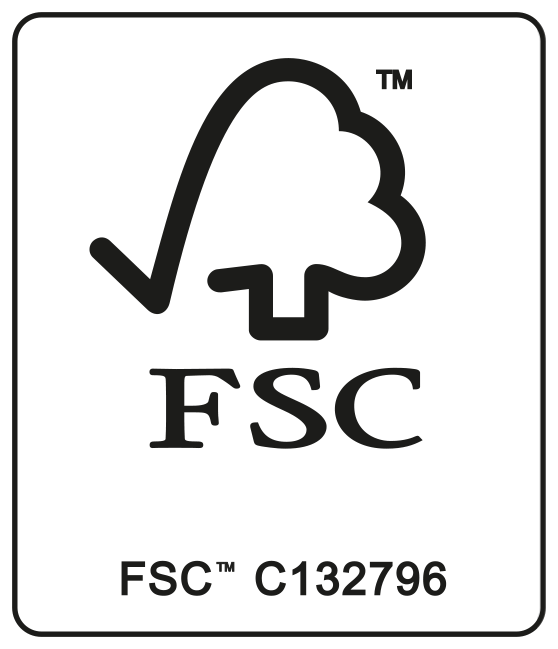 Sustainable Development Goals
FSC contributes to goal 15 of life on land by providing a system for responsible management of forests worldwide for this and future generations. FSC aims to combat the loss of biodiversity through a balanced extraction of forest products.
The FSC certification system ensures the protection of valuable natural forest areas and species, fights illegal logging, and supports the implementation of integrated landscape management policies – including reforestation and forest restoration prog.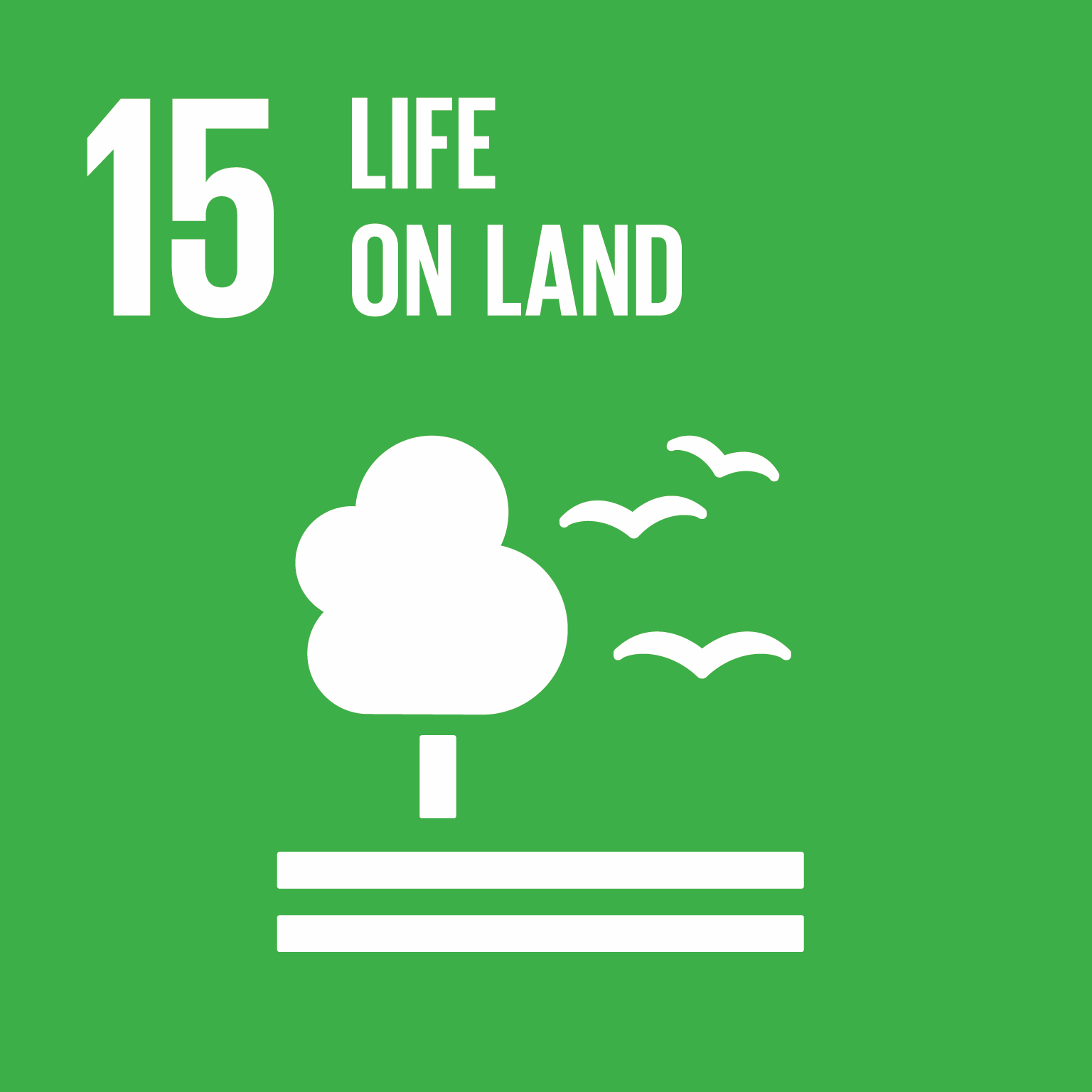 100 % SUSTAINABLE CERTIFIED WOOD
We have almost reached our goal of using 100 % FSC-certified wood on our own production units. But we are not done yet. Our goal goes beyond our own production units. We want all our products that contain wood to be made from 100% sustainable certified wood. This goal we will have to reach in close cooperation with our skilled suppliers. We recognise that it will take a lot of work, but we are confident that together we will succeed.